When you are opening an office, it is not an easy task, choosing the right kind of furniture for your place. There are different kinds of furniture that you will need to make the office function efficiently. Different areas in the office demand different types of furniture. It is never an easy task for selecting the best furniture. There are too many things that you should consider for the different pieces of articles that you want in your office.
Furniture should firstly be comfortable. But this is not all to it. It should be attractive and trendy. The furniture should be durable as you are making a huge investment in them and you don't want to spend that money again soon. Another important aspect is that they should fit into the space that you have. They should also satisfy all requirements of an office. You must find a supplier who can guide you properly on what will be best for your office.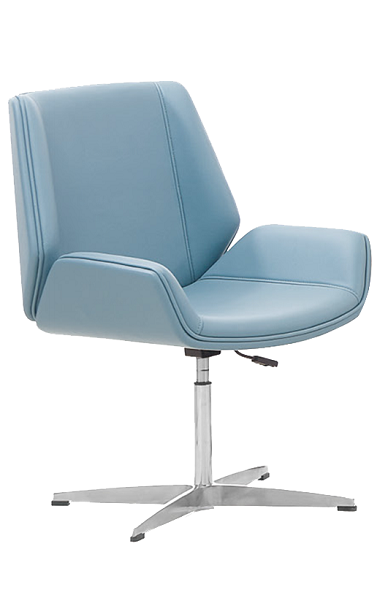 Finding a Good Office Furniture Supplier
What you need is not a furniture supplier but a solution provider to show you the best furniture for your needs. The furniture supplier should participate in your search for the ideal chairs and tables that will fit neatly into your office. The shop should have people who will listen to your needs and offer their valuable suggestions. You must select a furniture supplier who looks at a long-term relationship than just a one-time sale.
The shop must understand your constraints of space and offer furniture that can satisfy your requirement while leaving enough space for the staff to move around. The shop should offer furniture in different materials and price range so that you have the flexibility to choose as per your requirements. The Furniture Store should have the most modern furniture because they occupy a major part of your office and you want the visitors to be impressed by them.
Things to Consider When Buying Office Furniture
It is not enough to find out the best supplier but you must also get the best furniture for your office. There are several aspects to consider when you buy furniture for your office. There are different needs and all these have to be met while also ensuring that they add style to your office. The first consideration should be your budget. When you open a new office there is so much expenditure that you will have to plan how much you want to spend on furniture and make the selection according to that.
The next thing to consider is the space in the office. You cannot sacrifice the functionality of your furniture just because you have more employees and less space. The furniture must serve the purpose and yet be accommodated in the available space. This is where excellent planning is necessary and the furniture supplier will be able to help you.
Comfort is paramount if you want to get the best out of your employees. They must be comfortable in the furniture you provide them. Your employees spend many hours at the office and you must ensure that they don't suffer any discomfort because of the furniture. They must be comfortable and they must enable them to be more productive. This will go a long way in keeping your employees happy and contributing their best to the company.
Choose furniture that can be kept clean. You must buy those made of materials that you can clean by yourself easily. Hygiene is very important in an office and the furniture you buy must be easy to clean and maintain neatly. Cleanliness is also very important in making the office look nice for visitors and guests.
Appearance is very important when it comes to an office. You must consider aesthetics when you buy your furniture. You will want to have a uniform style and design for the furniture. They must be modern and trendy. But it is wise to go for designs that will also be available in the future if you want to add more furniture. Think about your interiors and buy furniture that will match the color and style of your office.
Buy Chairs That Enable Comfortable Working
Chairs are the most important piece of furniture in your office as that is where your employees are going to spend most of their lives. People spend long hours at the office today compared to earlier days. With the increased competition and the race to achieve their goals, people tend to spend more hours at the office trying to contribute as much as they can to the success of the company. This has also resulted in various kinds of health issues and most of it is related to the back.
Back and neck pain are commonly seen in people who work long hours and they are the result of the wrong posture during work. You must purchase office Chairs that will help your employees in making them sit in the best posture that won't cause any pain or discomfort. This should be the main concern when you buy chairs.