Offices are where we spend most of our time. We spend money customising our homes and cars to make them more comfortable, functional, and aesthetically pleasing since we spend a lot of time in them. After all, we spend most of our weekdays at work. So, why not invest in our workspaces?
Employees, for them to be motivated and efficient, should be in a conducive workplace. And if it includes a piece of custom-made furniture that is made according to the needs of your workspace, then even better! Custom-made furniture for your Singapore office space is a worthwhile investment that will go a long way toward establishing your company's success.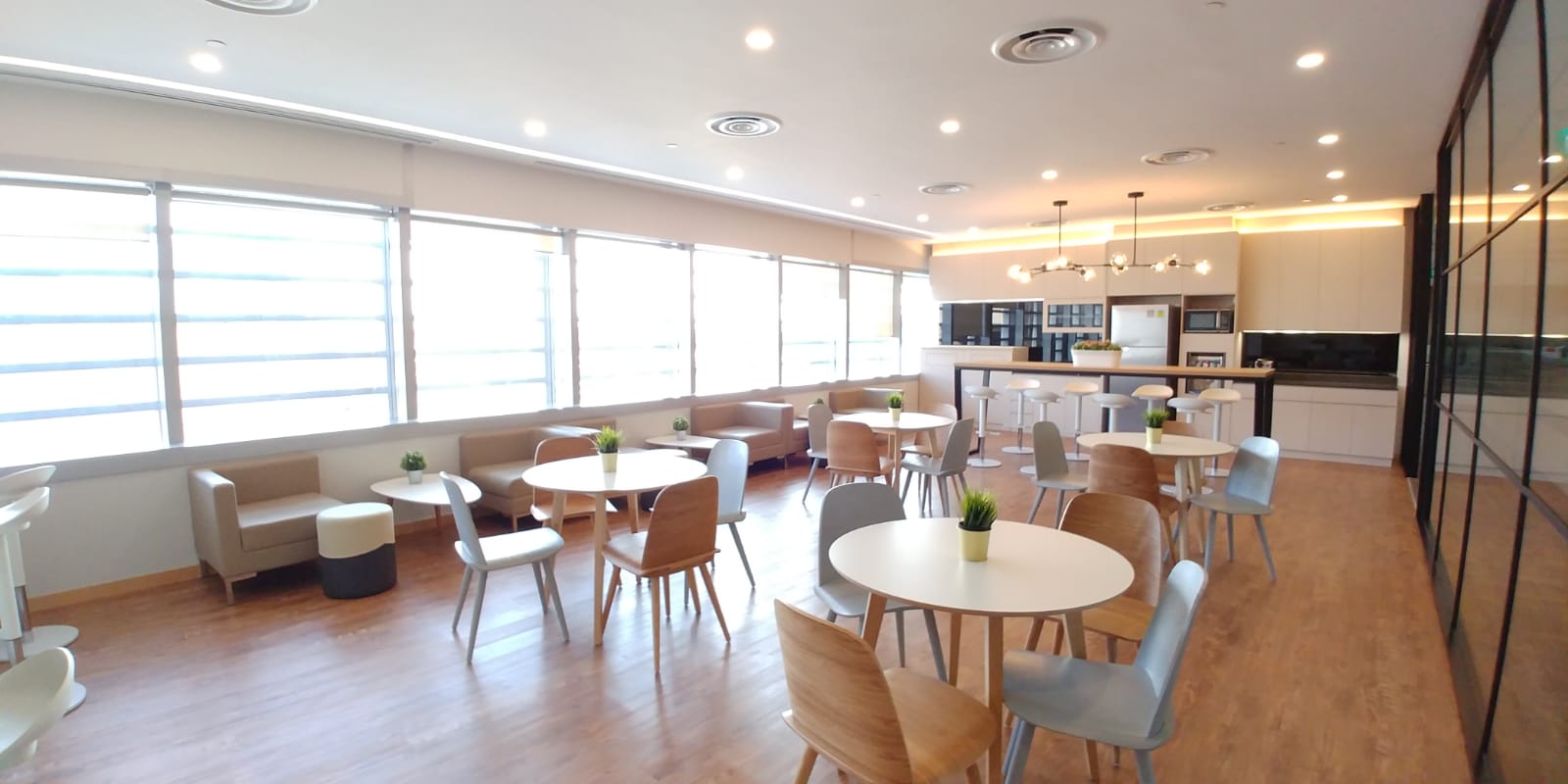 Advantages of Custom-Made Furniture for your Singapore Office
Before you decide to get ready-made furniture, let us look at some advantages of considering custom-made furniture for your Singapore office.
1. Establishing a brand

Custom-made furniture has many benefits, but the branding component is one of the most important. Since you've already spent much time and money on your company's branding, you could incorporate it into your office furniture.
Finding furniture pieces that complement one another can be challenging. But they can also be a golden opportunity to ensure your furniture fits your brand.
2. Practicality
Buying ready-made furniture might be more effortless, but it can get costly in the long run. Clients often want specific functions, like more storage space or a particular shape, to fit an uneven area in the office. And with custom furniture, these specifics will be met with no hitches.
3. Quality
Working directly with furniture makers assures clients that the products will be built to last. A primary issue with mass-produced furniture is that it is typically made from lower-quality materials and finishes, which means it will only last for a while. Investing time and money into this collaborative approach pays off in terms of high quality and longevity.
4. Custom Hardware
In addition to the focus on details, another important aspect of the design is the hardware attached to it. Furniture parts, such as door handles and feet, can often be overlooked but are crucial to the finish.
5. Adaptability
Custom-made furniture can address specific needs and requirements in size, shape, and design. You can choose every element, including the fabric, kind of stitching, materials used to build the furniture, etc. You can also decide how the furniture will work, such as how many fittings, drawers, and doors it will have.
6. Different from the Others
Most offices have basic desks and chairs, creating a dull environment. There is no limit to how unique your office furniture can be when it is tailored to meet your requirements. You will be proud of the unique workspace you've created, and it will establish a good first impression on the client as soon as they walk in the door.
7. Employee Satisfaction
Do you know that the work environment can affect employee satisfaction? The colours and aesthetics around us influence our mood and energy. For instance, neutral tones induce calm and relaxation, while warm colours give energy and a sense of alertness. Whatever your colour choice is, choose the ones that best suit the needs of your team as it can affect them.
8. Longevity
Having furniture designed to fit your custom requirements will save you resources, such as time and money, in the long run. Because of this, the company will likely have to upgrade things less often. You will also have a long-term investment in the process since having high-quality furniture, especially those that meet your needs, reduce the need for replacements caused by poor and compromised quality.
Impact of Custom-Made Furniture on Employee Productivity
In addition to the above benefits, custom-made office furniture can help employees work more efficiently. Employees with comfortable, functional workspaces are more likely to be engaged, focused, and productive.
Custom furniture can also encourage good posture, lower the risk of injuries and musculoskeletal disorders, and create a comfortable, inviting environment where employees like to spend time.
Work With VCUS for Your Bespoke Office Furniture

Custom-made furniture is something to consider if you're tired of your office space looking like all the others or need a specific size and piece. Whether the office is for you or a team of workers, a creative and personalised space is guaranteed to be appreciated by anyone.
If you are looking for quality custom-made furniture in Singapore, you can always turn to us here at VCUS! Be sure to browse our site and marvel at the range of office furniture pieces that can help you create rich environments and experiences for your clients. Do not hesitate to call us at +65 6746 3302 today or fill out the form on our contact us page for further enquiries.