If you have significantly invested in your office furniture, it might be challenging for you to pinpoint the signs as to when you should finally let go of that squeaky set of boardroom chairs or those desks with drawers that have remained shut in the last five years. 
However, worry not since we have listed some signs that should tell you that it's high time to upgrade the office furniture in your Singapore office.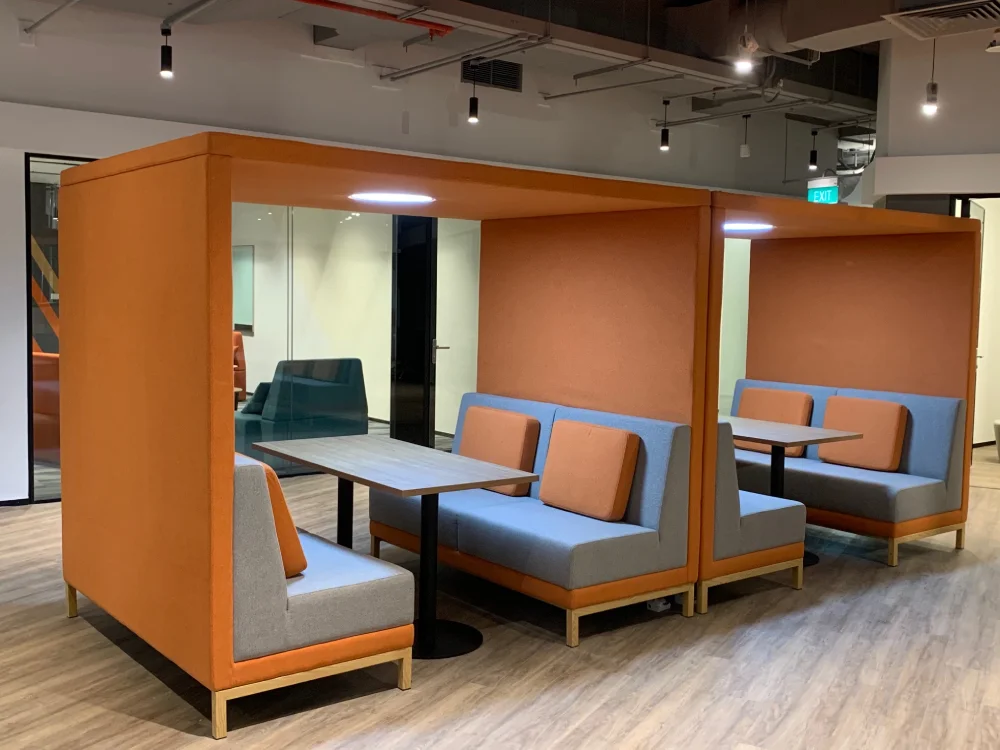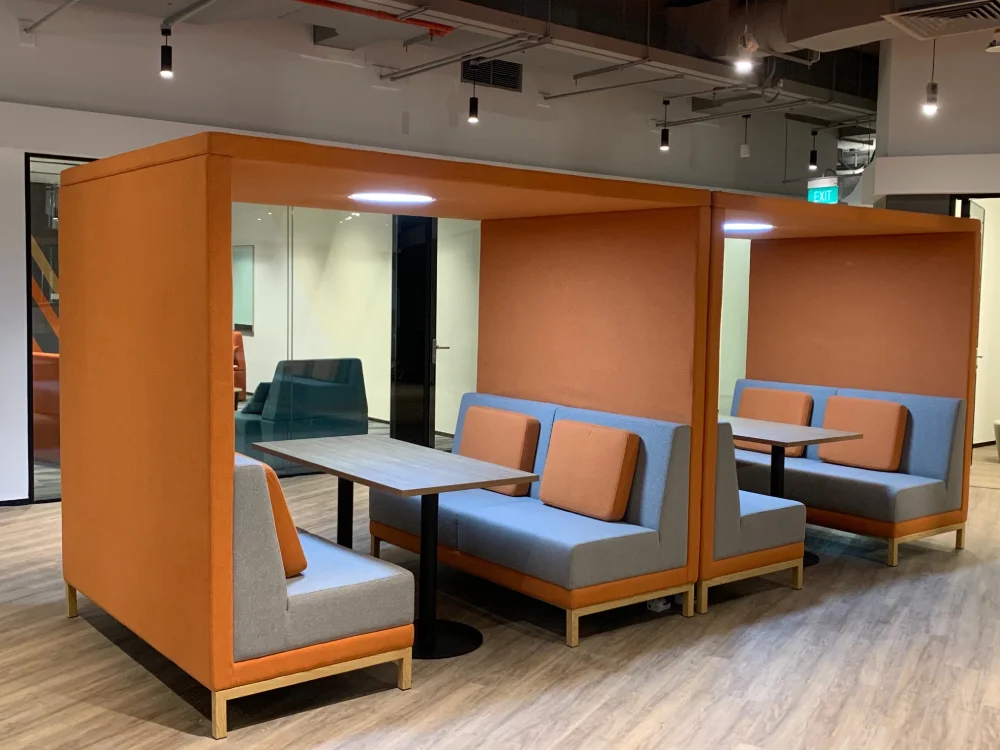 Lifespan of Office Furniture in Singapore 
Before we discuss the said signs, let us briefly discuss the lifespan of most office furniture. 
The typical lifespan of office furniture is about ten (10) years. While common workplace fixtures, such as cubicles and desks, could last longer and still function longer than the average, chairs, on the other hand, should ideally be replaced once every five (5) years. This is because chairs are one of the most commonly used pieces of furniture. 
Despite your team's best efforts to maintain it, office furniture has a finite lifespan and should be replaced at some point. And when this time comes, it is only wise for you to use this chance to upgrade and keep up with the demands of a modern workplace setup. 
Once your office furniture exceeds its expected lifespan, you can expect that one or many of the signs listed below will surface. And when it does, it only means you should consider replacing these. 
4 Signs Your Office Furniture in Singapore Needs an Upgrade 
Below are some tell-tale signs you may want to upgrade and set up a modern workplace for your employees.  
Sign 1: Noticeable Wear and Tear 
Damaged, flat cushioning or noticeable wear and tear on your office chair are all signs that it's time for an overhaul. 
Fixing and mending some furniture pieces may cross your mind, but if the damage is too extensive to be fixed by just tightening bolts and greasing drawer slides, replacement may only be the key. 
If it has been a long time since you replaced your office furniture or if you have become used to the chips and scratches on your conference table, it is time for an upgrade. 
Sign 2: Out of Sync 
There may be no apparent indications of wear and tear on your office furniture, but if employees feel like they are still in the early 2000s, then you may want to update your furniture by then.  
Some employees would often get inspiration from their surroundings, and it is your priority as the employer to project an image of creativity and originality in the workplace. 
Investing in new, up-to-date office furniture can help your business get in sync again. 
Sign 3: Speaks Nothing About Your Brand 
Your company's unique branding makes a striking first impression. Every aspect of your workplace, including the branding, should be consistent, from the front desk down to the pantry. 
Suppose your business has just undergone a rebranding. In that case, it may be time to update your office furnishings. It's all well and good to give your logo and website a makeover, but if you still need to upgrade your workspace at the same time, you may not be seeing the results you were looking for. 
It is important to consider that nowadays, most customers and even prospective employees or business partners often form opinions about your business in the initial few minutes of contact. They may not have time to ask you about your business, but they might judge you based on your workplace decor and choice of furniture. 
Sign 4: Reduces Efficiency, Disrupts Productivity 
Productivity should be a major priority when planning any workplace redesign, and office furniture may directly impact this.  
But what does the office furnishings have to do with the efficiency of your team? A lot more than you may imagine. 
First, let's talk about ease if workers complain of back pain caused by sitting at their desktops all day. They won't want to put in the time or effort; if they do, their output will suffer. 
When workplace space is filled with old, outdated office furniture, it may not be easy to get things done around the office. The workplace may become a hive of activity with an upgraded set of office tables and chairs. 
Upgrade Your Office Furniture in Singapore with VCUS! 
If you have read the signs and see most of it manifesting in your own office, then it's high time for you to upgrade the furniture in your Singapore office. And where else can you get the best office chair in Singapore than with VCUS? 
Get your hands on our quality office tables and chairs, and even find the best sofa in Singapore for your lounge area by calling us at +65 6746 3302 or filling out the contact form on our website today!