Buying furniture requires a lot of attention and you must spend much time selecting the right furniture. You don't want to keep changing your furniture often and this means your selection will be effective at least for a few years. You must search for a few shops before you decide on what you will be buying. You must also look at the things that you should pay attention to when you buy the furniture. Each type of furniture has a different purpose and you must ensure that you buy the one that is most suitable for that use.
How to Buy Your Office Furniture?
Buying office furniture is different from buying things for your home. The selection of office furniture will affect many things. The productivity of the office will depend a lot on the furniture and how they are placed. The comfort of your employees also depends on what furniture you buy. Offices need to give a lot of importance to the appearance too. Furniture greatly influences the overall appearance of the office. This will affect what your customers think about your business.
Budget is a serious consideration when you buy your furniture. When you start your office, you have many expenses and you must have allocated a portion for the furniture. You must stick to the budget and see what best you can buy. When you limit the purchase of furniture to the budget allocated you must not compromise on quality. You can reduce the number or go for less fancy ones which will be cheaper.
Comfort for your employees is very important. They spend many hours at the office and they must not suffer from any pain. One of the most common complaints people make today is about back and neck pain which is caused by bad posture. Buying ergonomically constructed chairs will be helpful for them to work comfortably. These chairs will also be suitable for people of different sizes to sit and work without strain.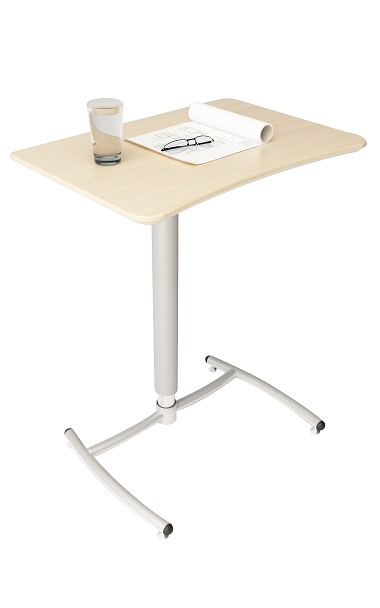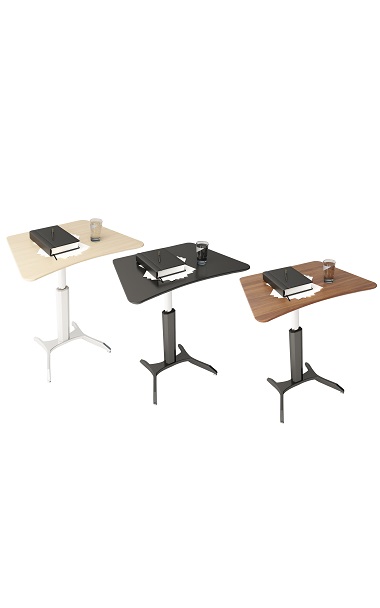 Space is a major constraint in Singapore with real estate prices increasing day by day. You must consider the space you have before you buy your office furniture in Singapore because you don't want to see your office congested with too many pieces of furniture. It is essential to keep enough space in your office for employees to move around comfortably. Consider this when you buy your furniture.
Enjoy the Outdoors with Comfortable Furniture
Nobody wants to miss the outside when the weather is good. You want to sit a couple of hours out enjoying the weather and nature around you. Sitting outside helps you to breathe some fresh air and relax your body and mind. But you must have the right furniture if you want to enjoy the outdoors. You must think about a few things before you go and buy your outdoor furniture.
The first thing that you should think about when you buy outdoor furniture is their durability in different weather conditions. Outdoor furniture will have to face the harsh sun or torrential rains if you forget to bring them inside every time. There are houses where there is no space to place this furniture inside and they may have to be left out. You should go for materials that won't get spoiled in adverse weather conditions.
The furniture should be comfortable no doubt, but you must also consider the space outside for your furniture. If you are using them on your balcony you must ensure that the furniture doesn't close your walking space. Buy furniture that is most suitable for the space available. Also, buy furniture that you can use in different situations. You may use the garden for reading as well as for outdoor parties. Buy furniture that can satisfy both needs.
You should not sacrifice style and appearance when you buy outdoor furniture. These are pieces of furniture people will be seeing more than what you have inside. When you entertain your friends, you want the furniture to be looking good and trendy. The furniture must not clash with the decor and design of the house. There should be an extension of the design of the house in your outdoor furniture.
Let Your Coffee Table Enhance the Look of Your Living Room
A good coffee table can be the centerpiece of your living room attracting the attention of your guests. One of the important things to take care when you buy your coffee table is the size. You don't want the piece to dwarf every other furniture in the room. You also don't want the table to be too small to be noticed.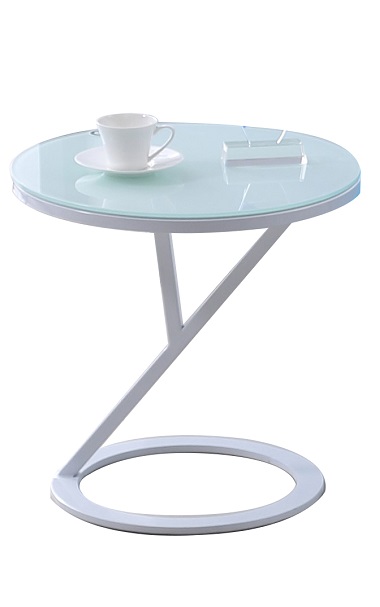 The best size for a coffee table is around two-thirds the length of your sofa. The height should be the same as your sofa cushion or slightly shorter than that. You must at least a two-foot clearance on both sides of the coffee table. These are the broad rules. That should not prevent you from creating your styles in the living room. You may prefer a lower Coffee Table that will allow you to sit on the floor and enjoy your cup of coffee.