The living room is the place where all activities at home take place. This is where the family meets in the evening to indulge in some common activities like watching TV or playing some games. It is also the room where you entertain your guests. Everyone wants to keep the living room most attractive. You want guests to be amazed at your living room and probably feel a bit envious too. This is why most people decorate their living rooms in the most aesthetic manner. People spend a lot of money on their living rooms even at the cost of reducing the spending on other rooms. The first impressions are what matters, and the living room is what people see first. Make them look around in wonder as soon as they enter.
Make Your Coffee Table Most Attractive and Functional
The coffee table is going to occupy the center spot in the living room. It is going to be between you and the other people in the room as you sit and chat with them. Obviously, their glance will go to the coffee table and so you want it to be very attractive. But you don't always have guests at home and you need the coffee table for other functions too. You must make sure that you integrate looks and use them on your coffee table. For one, it is the best place to leave your magazines so that you can pick them up at any time and start from where you left. The lower rack in the piece will serve very well to keep your books and magazines. It will also keep your guests engaged if you are busy in the kitchen making coffee for them.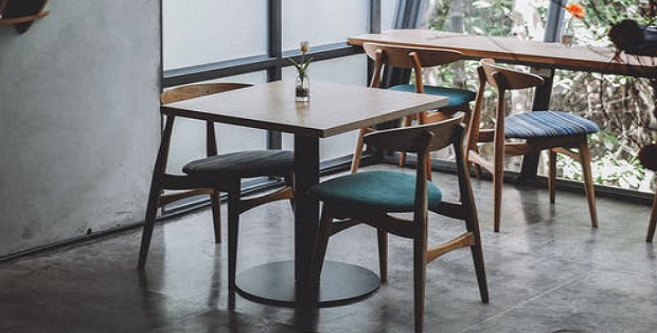 Buy A Sofa That Can Also Be A Showpiece
Like the coffee table, your sofa must also spell class. The sofa that is going to be placed in the living room better be something that people can see and admire. You don't want to be too economical when buying this main piece of furniture. Buying a designer sofa in Singapore is an investment that you will never regret. They will certainly be costlier than the ordinary pieces. But then they will be worth every penny that you spend on them. It is not just the appearance that these sofas have. They are also very comfortable and durable. If you are going to spend a lot of time sitting in the living room watching TV or even doing some of your office work, then it is worth investing in such an item. The filling in such sofas is of the highest quality, which means that they will neither be too hard or too soft. You will feel most comfortable sitting on them
Like any piece of designer furniture, these are made using materials of the highest quality. This means that they are going to last for quite a few years. What money you invest will certainly give you the returns by way of the life of the item. You will also see that the same comfort and good looks last till the life of the piece. Their frames are made of the best wood that will not break under any normal use. The fabric will be of high quality that will retain the good looks for a long time. These sofas usually have more space and can accommodate people of slightly larger size. This also means you can comfortably take a nap on them without fear of falling. Get these designer pieces from the best furniture shops in Singapore.