Home is where you relax and rejuvenate to face the rigors of your profession. That is where you must be most comfortable. You don't want to be sitting upright and straight at home as you do in the office. If you want to relax well, you must have the most comfortable furniture at home too. You must get items that will help you enjoy your pastimes well. The furniture you buy for your home is different from what you buy for your office. While functionality and economy will be of high priority for those that you purchase for the office, you will like to have style and luxury for the items at home. Your furniture must also add to the interior beauty of your home. They must match your décor and reflect your personality.
These Tips Help You Buy the Best Sofa
Buying a sofa can be a little tricky because your investment is high and you don't want to make a mistake. The most important part of the sofa is probably the one that you don't see much of. It is the frame that will be supporting the weight that you must carefully choose. A-frame made of hardwood is the best because it will last longer. There are cheaper options with softwoods, but they won't last long. Never go for those with plastic or compress wood. They can crack or break at any time. The next thing to check when you buy a sofa in Singapore is how the pieces of wood are joined. Joineries like wooden corner blocks, glued corner blocks, wooden dowels, brackets with screws, etc. are the kind of joineries that are good. Never go for those with clips or staples.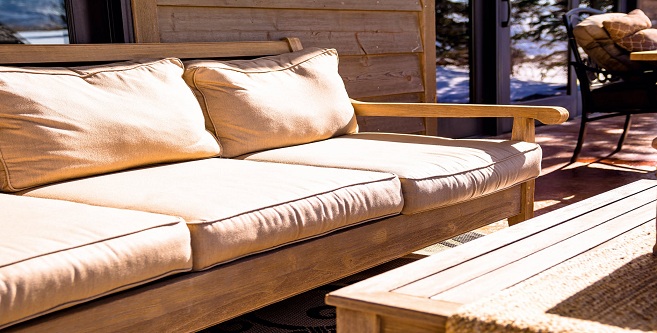 When it comes to what gives you the bounce and comfort it is the springs inside. The best and most expensive option is the hand-tied springs. The serpentine springs which consist of twisted wired are good too. Don't go for the cheap lightweight serpentine springs because they can eventually press against the frame and sag. The best sofa in Singapore will have high-resilient foam that is covered with down and feather. The other options are polyurethane which is neither too soft nor hard. The best covering to have is leather. It is also easy to maintain. You can also choose cotton or linen fabric. There are more economical and durable options like microfiber. Buying a sofa with fabric that has a small print or woven texture is good at hiding a little dirt or stain.
Avoid These Mistakes When Buying Your Sofa
You can be blinded by the various designs and models of sofa that you see in the showroom that you forget some of the basic things. Size does matter when you buy sofas. What looks like a small sofa in a large showroom can make your room very congested. You must measure the space available in your room before you go to buy the sofa. You must also look at the size of your other furniture. You don't want your sofa to look like a giant among dwarfs. Buy that would be on the same scale as others. Sit on the sofas before you buy them. Your height should be a matter for consideration. Make sure your feet are firmly placed on the floor when you sit on the sofa. If you like to take a nap on your Italian leather sofa in Singapore, make sure the arms are not too high.
When you buy your sofa, choose a style that will match the rest of the furniture in the room. It must not clash with the overall look of your room. You want people to notice your sofa. But you don't want them to stare at it like they have something that must not be there. Choose a style that will merge with the rest of the room. If you are buying the sofa for a place that is going to be used regularly, then don't go for light colors. They will get stained within no time. Choose colors that you like. Don't fall for something that the furniture salesman tells you is trendy. You will start hating it too soon.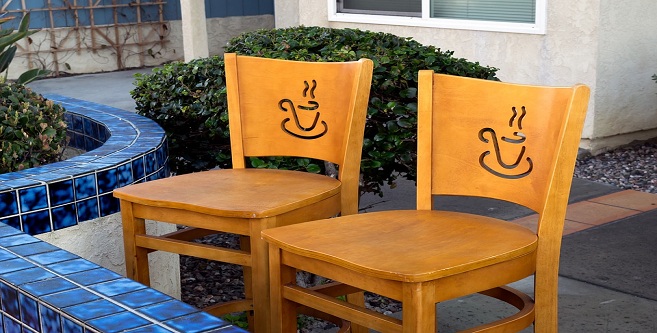 Take These Precautions When Buying Outdoor Furniture
The Singapore outdoor furniture shop can offer you a huge variety of pieces that you would like to place in your garden or balcony. But think well before you select your pieces. The first thing to look at is whether those pieces of furniture will withstand the harsh weather conditions that it will be facing. Singapore has a hot and wet climate. The furniture must not fade under the harsh sunlight. It must not get damaged in the rain that occurs too often.