Buying furniture for your office can be a very arduous job for most people. There are too many things to be considered. You must buy many different pieces of furniture that sometimes you worry about if you will miss some of the items. Price is another important factor. When you start a new office or renovate you must work within a budget. There are a lot of other things that will incur expenses. You must be able to fulfill all your furniture needs within the budget that you have fixed. It is not enough to just buy any item. You must buy the best for your office so that they don't get damaged too soon. They must also be comfortable for your staff because their productivity depends on how comfortable their workplace is. You must consider many things when you buy furniture for the office.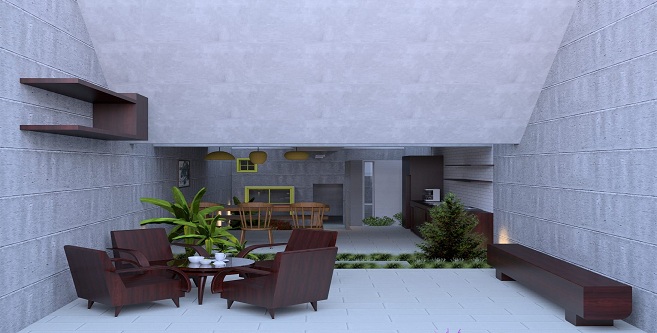 Ensure the Comfort Of Your Employees
The office chair is the most critical furniture in your office. Your employees practically live in these chairs for many hours in a day. If the chairs are not comfortable for the people, it can cause various health problems. The major cause of back and neck pain in office-goers is bad posture. This comes from sitting in chairs that are not made for working. You must buy ergonomically built chairs that will provide the most comfortable seating position for the employees. Such chairs can be adjusted to the person's size, shape, and height. They can be made to provide the most comfortable posture for working. Make sure these chairs have adjustable height and back-rest. You must also make sure to buy chairs with armrests.
Consider These Aspects When Buying Outdoor Furniture
Everyone loves to enjoy nature on days with good weather. If you want to have a cup of tea in your garden, you must have the right outdoor furniture to provide maximum comfort. But there are many other aspects you must check when buying outdoor furniture. The first consideration must be their resistance to weather conditions. In warm countries like Singapore, you must make sure that the items you buy can resist the effects of harsh sunlight. UV rays can affect the fabric and fade them very soon. If your furniture has upholstery, they can become cracked or faded very soon under the heat of sunlight. Some types of plastic can get affected very badly under the sun.
Rain is another factor you must consider in Singapore. Will the outdoor furniture in Singapore withstand the effects of rain? Metal furniture can be affected if they are not treated to resist moisture. Wooden items may not suffer any damage in rains. If there is fabric on the furniture, they can become wet and get damaged very soon. If you are buying furniture for your balcony you must think of buying heavy items so that they don't get blown by strong winds. When considering materials that can be used for outdoor furniture, your first choices can be aluminum and wood, both of which are durable in most weather conditions. Aesthetics must also be considered when you buy your furniture so that it won't clash with your home design.