There are many things in office, which can impact good or bad on performance of your staff too. For instance, you can take in account of office furniture that might play vital role in comfort level of your employees too. However, every employer needs to take care of quality, design, and soothe in office chairs, sofa, and other office furniture too. Make sure, you choose office chairs for staff that should be full of comfort and look stunning as well. Moreover, it is important to take care of designs and styles of chairs and tables for employees, which can make convenient for them in working for long hours easily.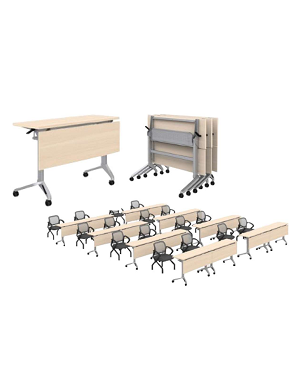 Now-a-days, the trend is about Designer office Furniture, which are getting remarkable sale by corporate offices too. Most of the employers do call for bulk supply of designer chairs for varied areas in their offices such as meeting rooms, reception, conference rooms etc. Thus, there is a great demand seen for high quality, durable, and designer furniture in offices and other commercial places too. But, it is equally important to know about those features, which are necessary to keep in mind while choosing designer furniture for office. Let's take a look on those important points such as:
Match up the look and Design of Furniture as You Assumed
You might have ever imagined some designs and looks of your office chairs or sofa set to install in office. So, you should start searching the same type of designer office furniture in Singapore at trusted office furniture shops in the country. It is for sure, you will find the dream office furniture in same material as you imaged earlier at reputed furniture shops in Singapore at reasonable prices.
Plan for Size and Shape of Office Furniture as per Space Available in Office
It is also important for you to choose designer or simple office furniture according to the size or space available at the work place. If there is small space in office and have few staff members in the company, you should choose numbers of office chairs and tables according to the space and staff in the company. Make sure the numbers of office chairs or table you are buying, they can be easily fit in the limited space at office.
Take Care of Material Quality of Designer Furniture for Office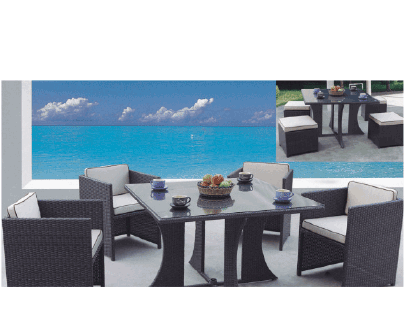 You should not compromise with material quality in Designer Furniture in Singapore too. As per the latest trend, most of the corporate employers do use leather and foam made office chairs and sofa set for meeting rooms, guests, and conference rooms and meeting rooms in offices. The leather made office chairs possess stunning designs and looks king size too. Also, they will remain comfortable while sitting and can give a good corporate feel in the office too. Thus, you should not skip the material quality in office furniture for their longer stability.
Furniture Designs Should Be Unique and Appealing
It is suggested you to buy office furniture that possess unique designs and have appealing look that can bind attention of employees and clients too. If you are buying office chairs and tables, then you need to pick latest models in both furniture ranges which are in demand. Also, do not skip the style and comfort level in chairs and tables to use them easily by everyone in office.
Price Ranges of Designer Furniture should be Reasonable
Do not forget to compare price ranges of Office Furniture in Singapore at different furniture shops and choose the right price furniture for office or other commercial property, which lie under the budget.
Authorization of Office Furniture Supplier
You should purchase office Furniture or any other commercial furniture in Singapore from authorized dealers, suppliers or recommended brands of the industry only. For more details, you can visit websites of leading commercial furniture suppliers and brands operating in Singapore and find widest collection of office furniture ranges on their sites easily.
Thus, above tips will surely make quite convenient for you to choose perfect designer furniture for your office at reasonable prices.